Mount Huangshan capsule co sponsored the exchange meeting on the consistency assessment and related reviews of generic drugs (HuangShan Railway Station)
In July 7, 2017, the "API China conformance evaluation and Association review exchange" held by the Mount Huangshan capsule Limited by Share Ltd, Anhui, was held in Huangshan City, Anhui province. From the national medicine, the medicine, the Yangzi River, the big medicine industry, the famous pharmaceutical and research and development enterprises of Anhui Beck, Hefei medical workers and other well-known pharmaceutical and research and development enterprises, the research and development, registration, technology, quality personnel of more than 140 people as well as Mount Huangshan capsule, mountain and river medicine auxiliary, Beijing Yingmao, Fu Fu medicine auxiliary enterprises and other outstanding auxiliary materials enterprises to attend this meeting.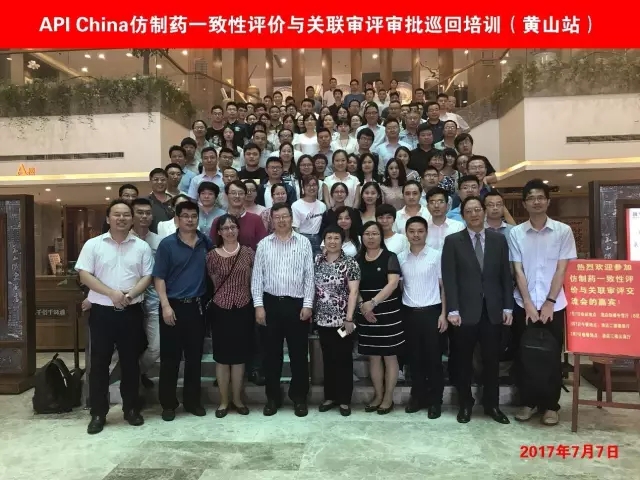 This conference is the third stop of the API China itinerant exchange conference, which continues the theme of consistency evaluation and related review and approval. The purpose of the conference is to interpret policies and regulations, to sort out research and development ideas and to solve practical problems for Chinese pharmaceutical companies, and to provide valuable suggestions for the smooth development of consistency evaluation and association examination and approval in the pharmaceutical industry.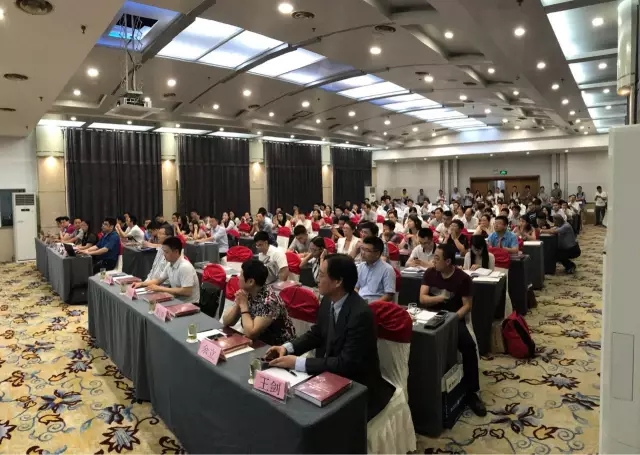 Hu Weijun, deputy general manager of Mount Huangshan capsule, made a report entitled "the effect of hollow capsule on the consistency of capsule evaluation" at the meeting, which was well received by the participants.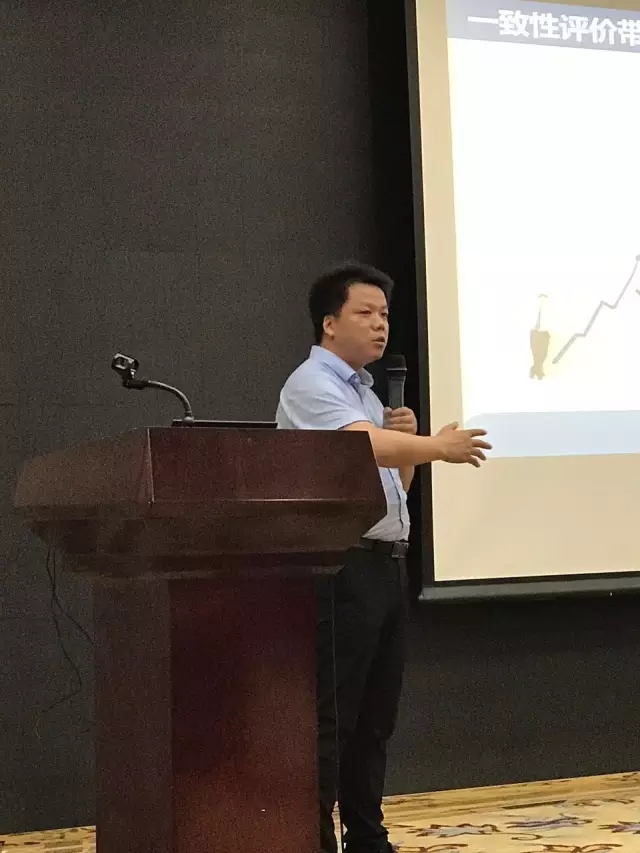 The State Pharmacopoeia Committee, the National Bureau of new drug review committee, and the former assistant director of the Beijing Institute of pharmaceutical inspection, made a report on "the thinking of the present stage of generic drug consistency evaluation".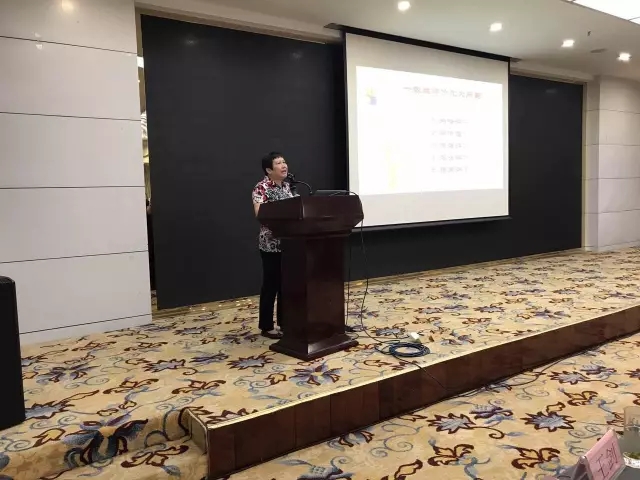 Dr. Wei Shifeng, general manager of Beijing ronor Qiang medical technology R & D Center Co., Ltd., shared the study entitled "drug product development - from generic drugs to innovative preparations."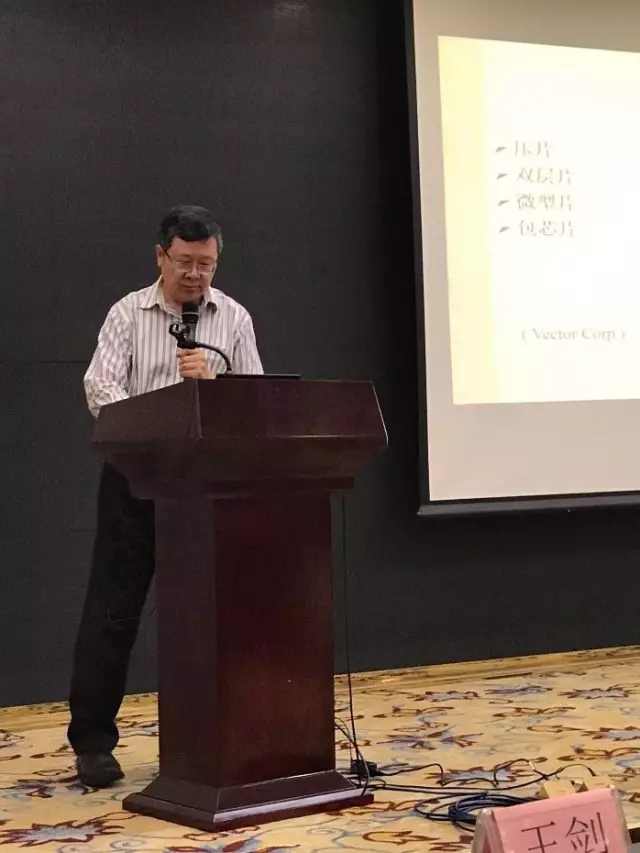 Professor Zhou Lichun, a member of the Chinese Pharmacopoeia Commission and a new drug review expert, brings you the guideline report on the establishment and validation of dissolution methods in the American Pharmacopoeia.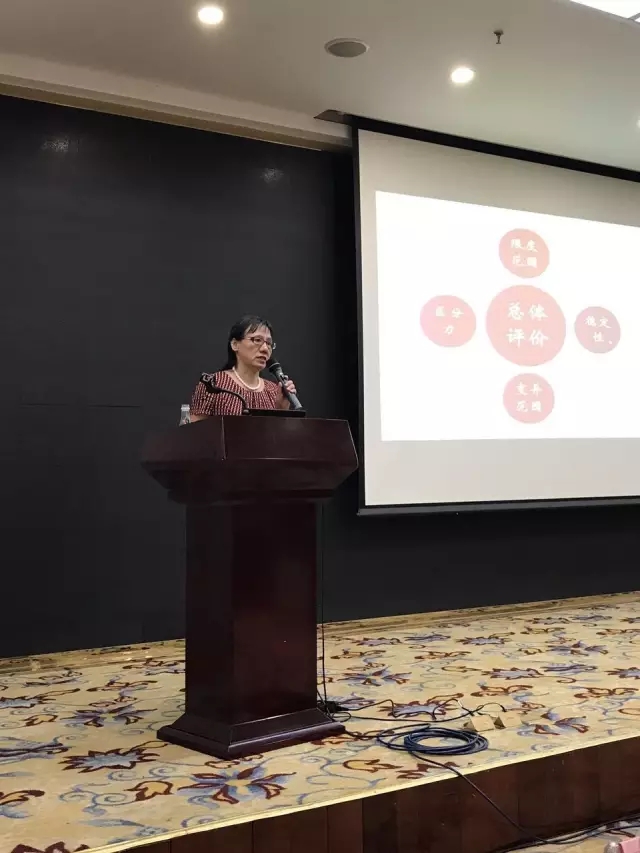 On the 8 th, some delegates visited the new factory building of Mount Huangshan capsule. Huangshan capsule high standard production conditions, strict quality management, deep research and development strength to the participants left a deep impression.